If the holiday season isn't a time to reflect on gratitude, I don't know when is. As new and often unsure innkeepers we are extremely grateful for our guests and your support whether it's staying with us, liking a social media post, or sharing one of our newsletters. All of it helps us to know that we are on the right path. Over the past two years, we've been fortunate to have repeat guests visit us two, three, and even a few four timers.
We were catching up with one such couple during our Thanksgiving here. They first visited us last year for a fall weekend that ended in a power outage before we had coffee brewed. It was touch-and-go for a few minutes, but everyone laughed, pooled their bottled water and brewed some pour over coffee. Since then we've experienced other outages with guests at the Inn, but there is something about that first time that you'll always remember.
So back to this Thanksgiving, we were catching up with the couple and we expressed frustration at our inability to make more noticeable changes to the Inn. They nodded their understanding but noted changes since their last visit, which was in May of this year. Mainly they were excited about our new bath amenities.
Their comments gave me pause. It was true. We swapped out our bath amenities this summer, opting for refillable bottles from a Virginia vendor and we installed wire shower baskets. A small change, but easily overlooked when we, the innkeepers, are always looking at the Inn in its entirety and how best we can fix-it-up. There is always another to-do item on our list, ready and willing to take the place of the item we just checked off and we don't always take time to appreciate our accomplishment. The couple's simple comment reminded me that if we are always looking at what we don't yet have or haven't done or that elusive something we need to feel complete, then we miss what we do have and what we are offering guests, both the tangible and intangible.
So, as an exercise in gratitude, we have compiled a list of our amenities, big and small.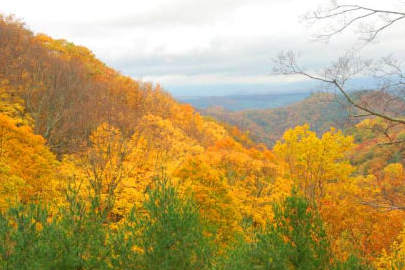 1. Clean mountain air. (Elevation 2800 ft.)
2. Crisp mountain well water. (Yes, it is safe to drink. No chemicals here.)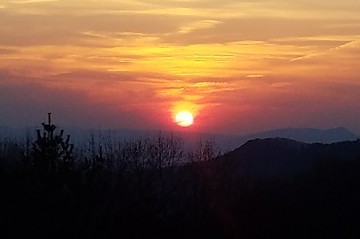 3. Amazing sunsets over the Shenandoah Valley.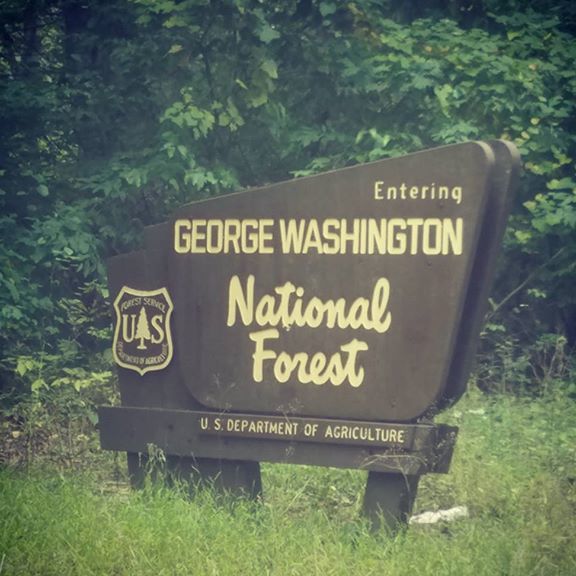 4. Total immersion in Virginia's Blue Ridge Mountains.
5. One mile off the Blue Ridge Parkway.

6. Less than 30 minutes to over a dozen hiking trails, biking trails, and horseback riding trails.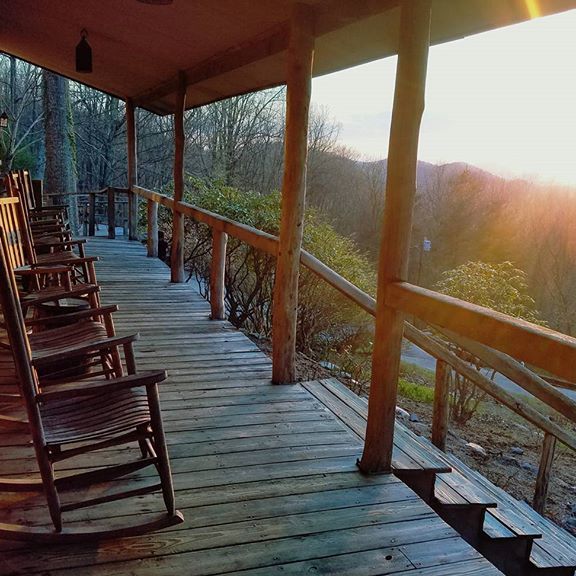 7. A wide front porch lined with rocking chairs.
8. Innkeepers with sparkling personalities. (This is a direct quote from a guest; it always makes me laugh.)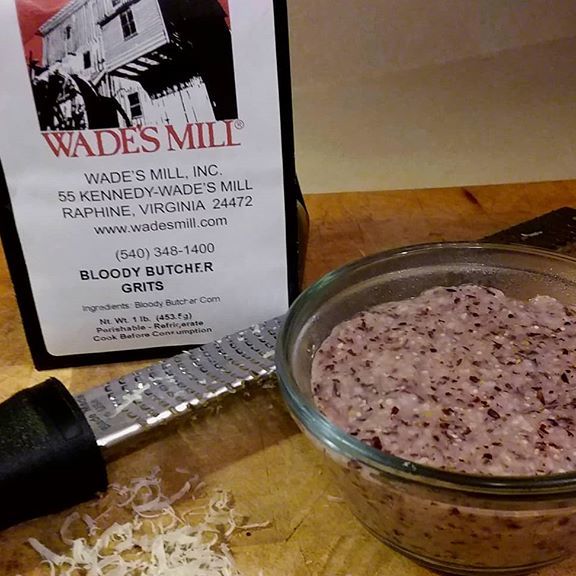 9. Local flare. (Whenever possible we try to collaborate with other local small businesses and incorporate local products into our business.)
10. Thirty-minute drive to two historic Virginia small-towns: Lexington and Staunton.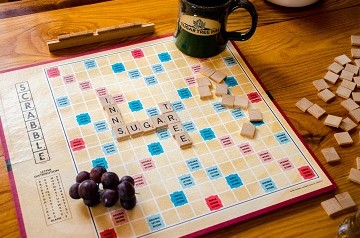 11. Low-Tech atmosphere. (We don't have cable, satellite, or WiFi. We do have cell coverage if needed.)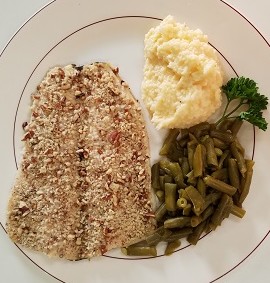 12. Home-cooked meals. (No pretentious food or servings here, just good food and healthy portions.)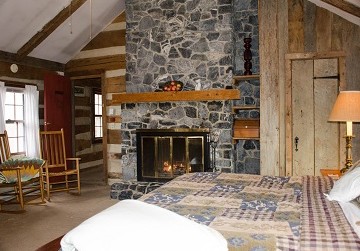 13. Clean spacious rooms with comfy beds.
14. Relaxed and welcoming atmosphere.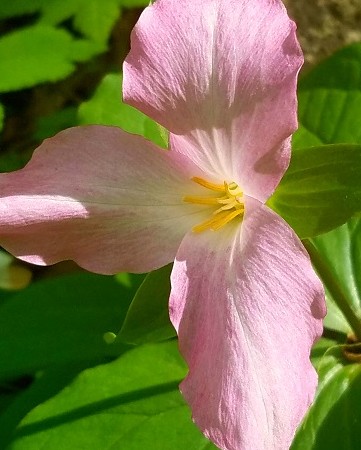 15. Beautiful spring wildflowers.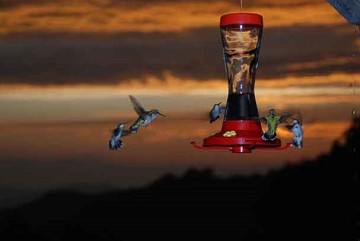 16. Bountiful wildlife. (Deer, chipmunks, bear. And oh, the hummingbirds. You have to see it to believe it.)

17. Dark, starry nights.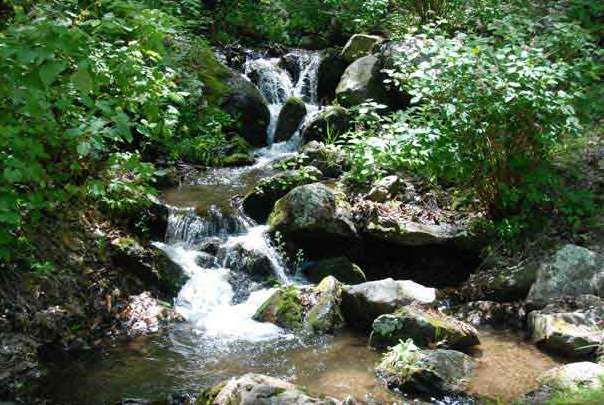 18. Rushing creek. (No noise machine needed if you're staying in our Creek House.)
19. In-room wood burning, stone fireplaces.
20. Peace and quiet.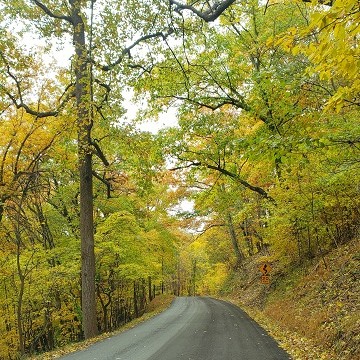 21. Windy mountain roads. (This may be controversial, but it's part of Sugar Tree Inn and we love it!)
So, there you have it. For those of you that haven't visited Sugar Tree Inn yet, these are a few things that Sugar Tree can offer you that will only enhance your stay. I know, you might think we are tooting our own horn here, but most of our amenities aren't about us, as innkeepers; they are about all things innately Sugar Tree Inn and we are grateful to be stewards of this amazing property as long as we can. We love sharing these simple pleasures with every guest that drives down our windy road!
Did we touch on all the reasons you love Sugar Tree Inn? What keeps you coming back again and again? What makes it stand out in your mind? Let us know in the comments section.
Until next time, we're looking forward to your stay!