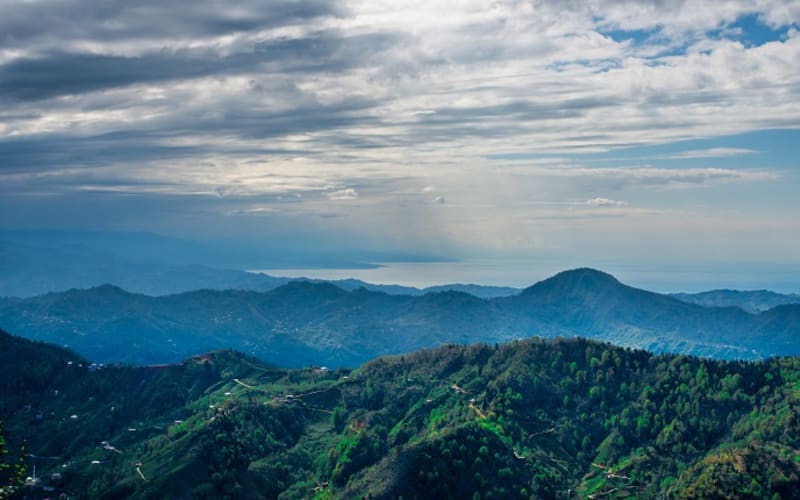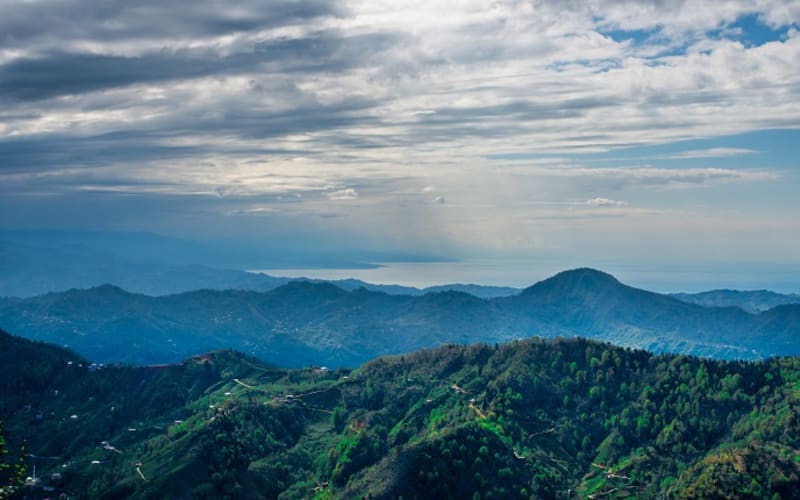 4 Fun Facts About the Blue Ridge Parkway
In honor of National Park Week, we wanted to highlight our closest National Park: the
April 23, 2019 | Kelly Fox
---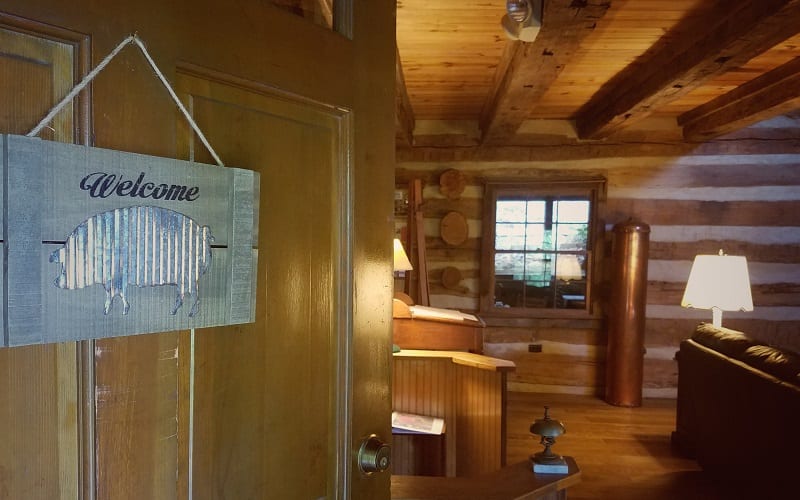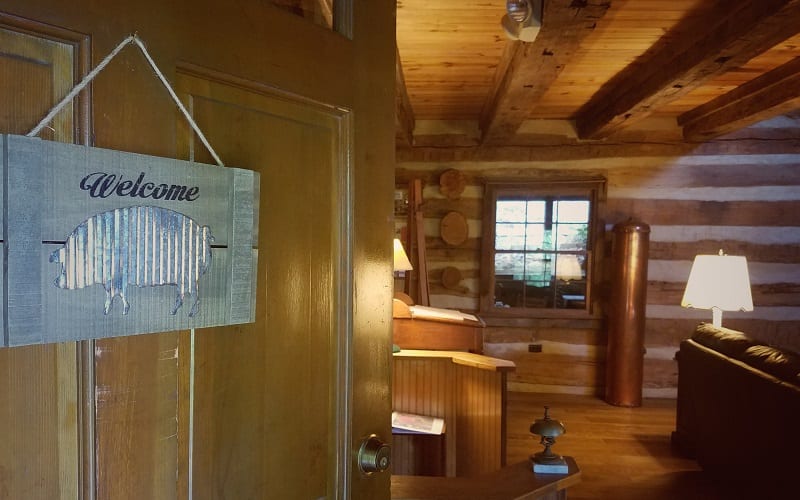 Misadventures in Innkeeping: Sugar Tree Inn v. Winter Storm Wesley
Whether it's a crazy guest, which we don't normally have, crazy Mother Nature, which we often deal with, or just our unbelievable luck, which is very much a case of fact being
April 16, 2019 | Kelly Fox
---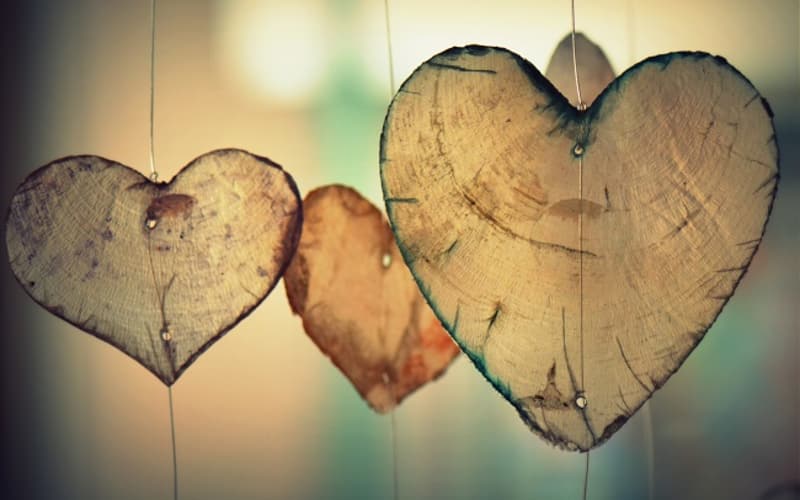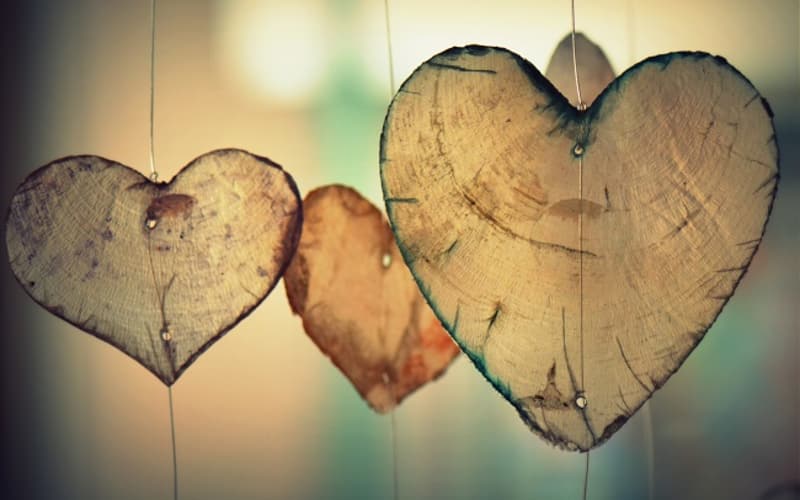 Valentine's Day Decoded. The Mystery of Romance Revealed.
So, you made it through the holidays with minimal damage. Congratulations! But in the back of your mind, there is pressure building again. You know it's coming. It's just around the corner. You try
January 8, 2019 | Kelly Fox
---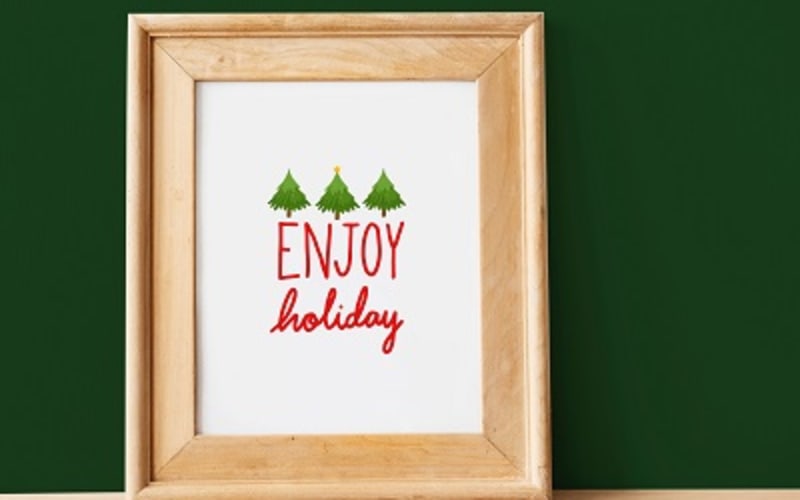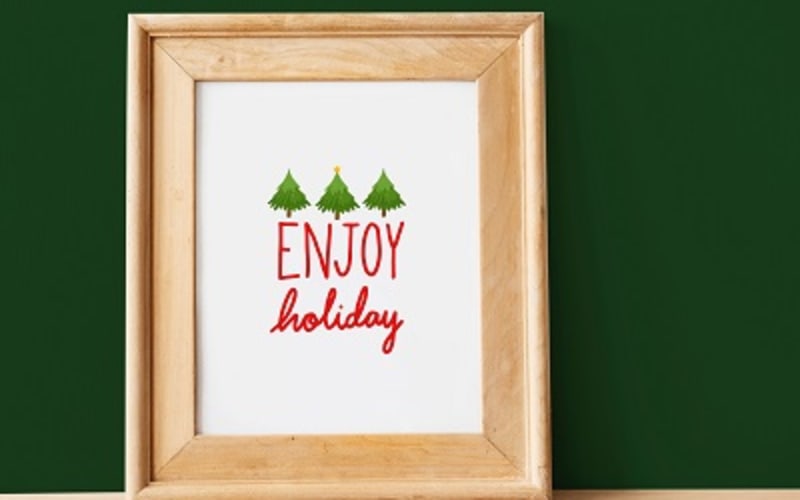 Season's Greetings: A Look Ahead at Sugar Tree Inn's 2019 Season.
January 4, 2019 | Kelly Fox
---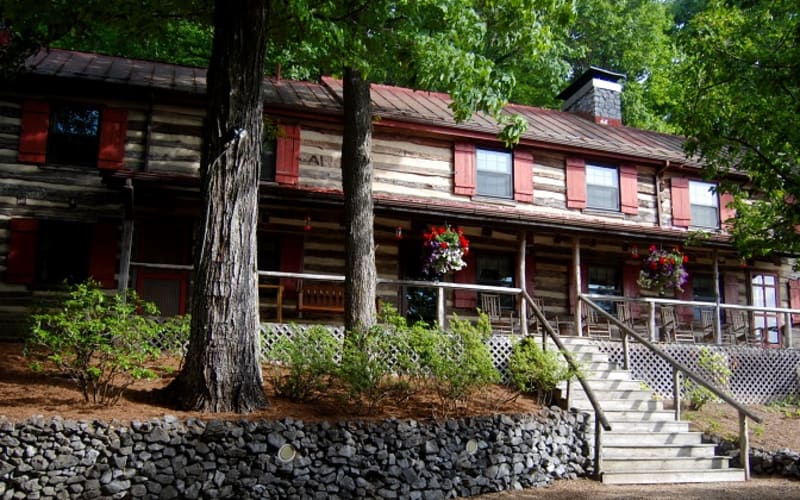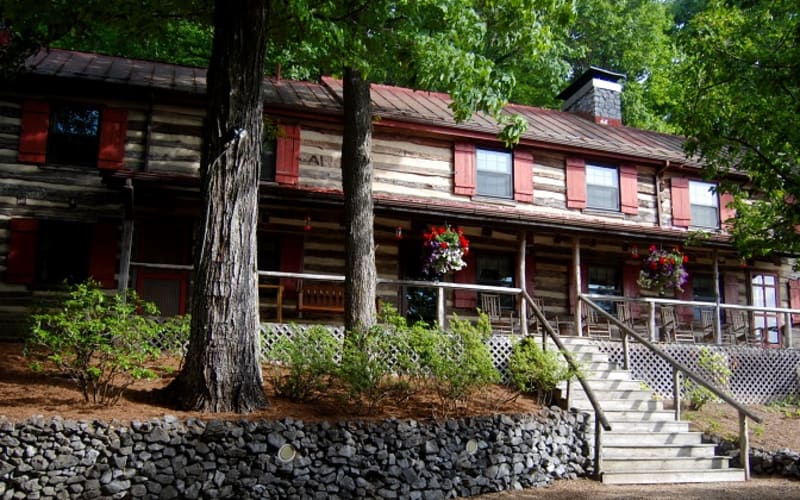 About The Lodge - Seuss Style
Way back in the day before tech reigned supremeA man built a lodge with a wink and a dream.He built it high in the sky on the side of a hillDown a windy mountain road meant to
December 18, 2018 | Kelly Fox
---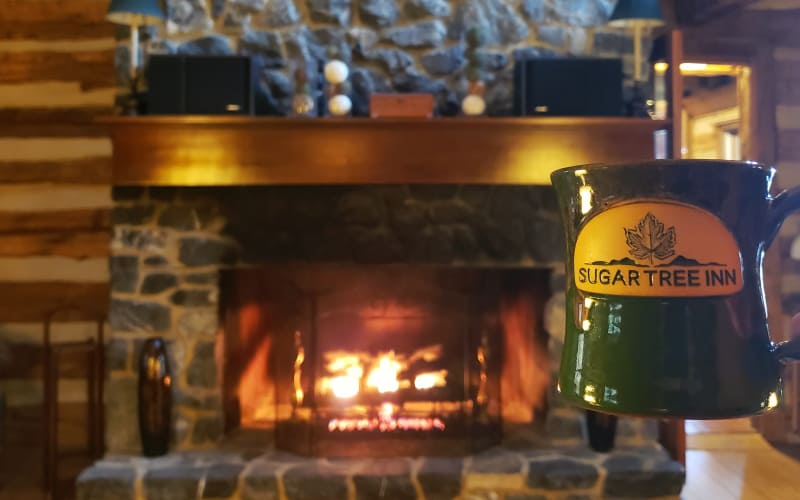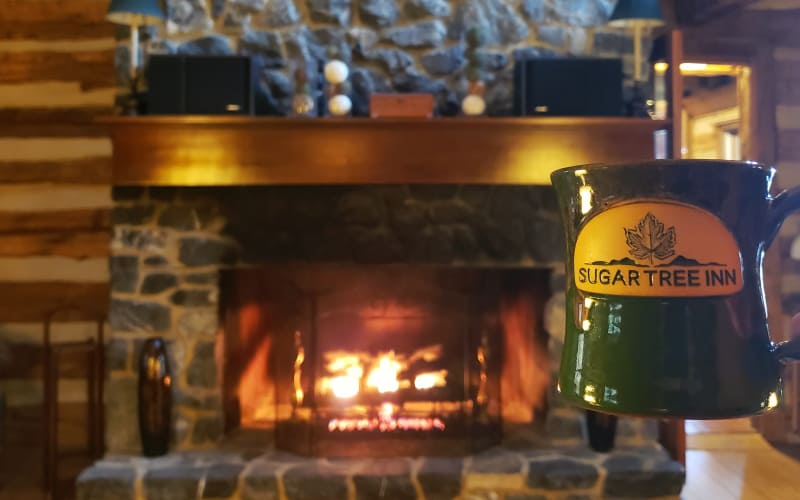 Sugar Tree Inn's Amenities. It's Not What You Think.
If the holiday season isn't a time to reflect on gratitude, I don't know when is. As new and often unsure innkeepers we are extremely grateful for our guests and your support whether it's staying
December 4, 2018 | Kelly Fox
---
Pages