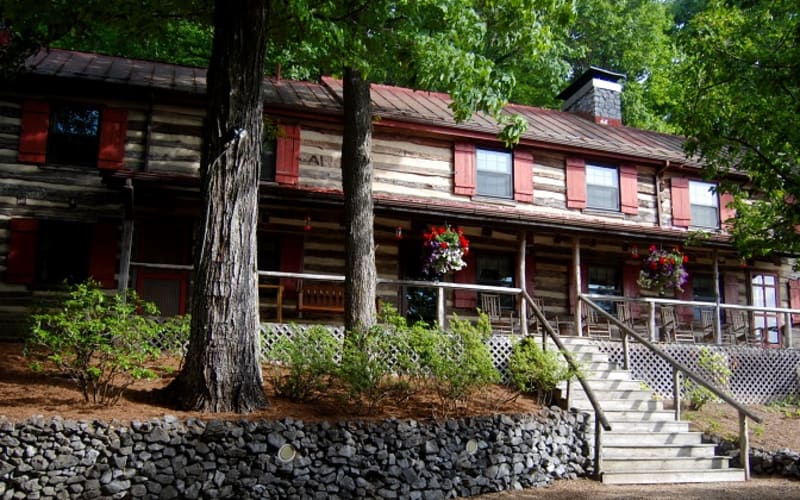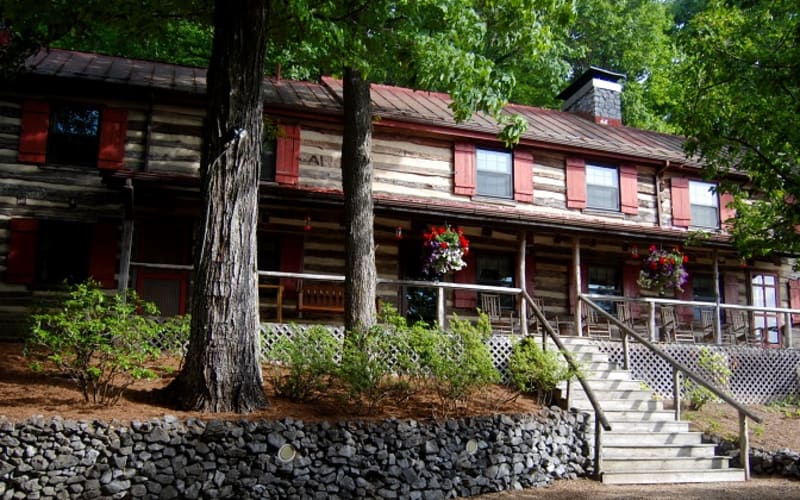 About The Lodge - Seuss Style
Way back in the day before tech reigned supremeA man built a lodge with a wink and a dream.He built it high in the sky on the side of a hillDown a windy mountain road meant to
December 18, 2018 | Kelly Fox
---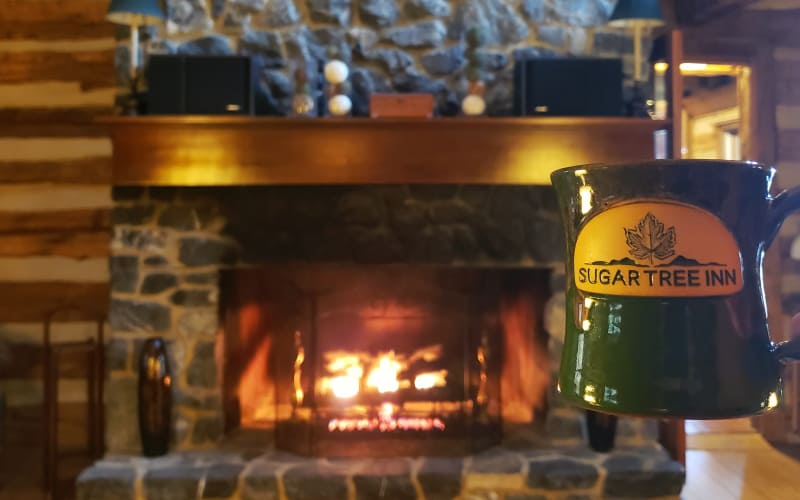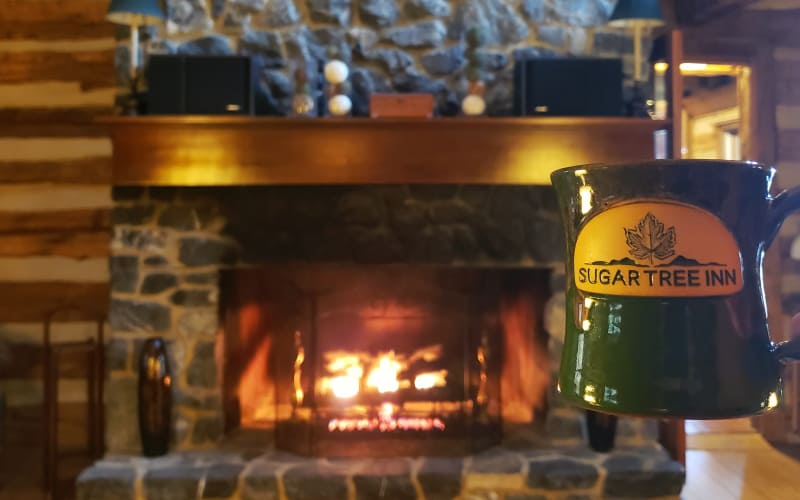 Sugar Tree Inn's Amenities. It's Not What You Think.
If the holiday season isn't a time to reflect on gratitude, I don't know when is. As new and often unsure innkeepers we are extremely grateful for our guests and your support whether it's staying
December 4, 2018 | Kelly Fox
---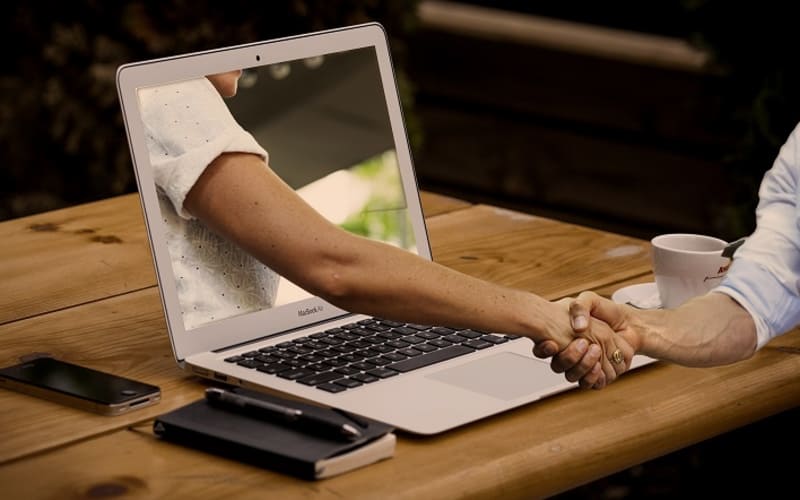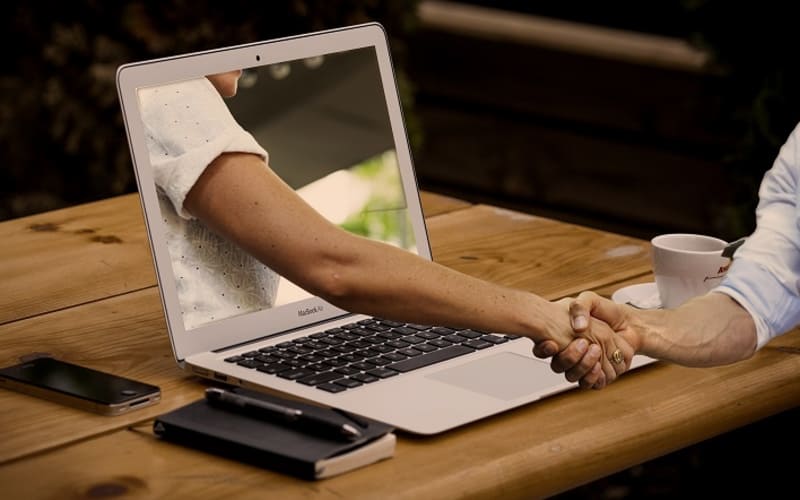 Four Reasons Why You Should Book Direct
If you have researched Sugar Tree Inn in the past few months, you may have noticed our name on some new websites. We know that most travelers today thoroughly research their travel destination and
May 11, 2018 | Kelly Fox
---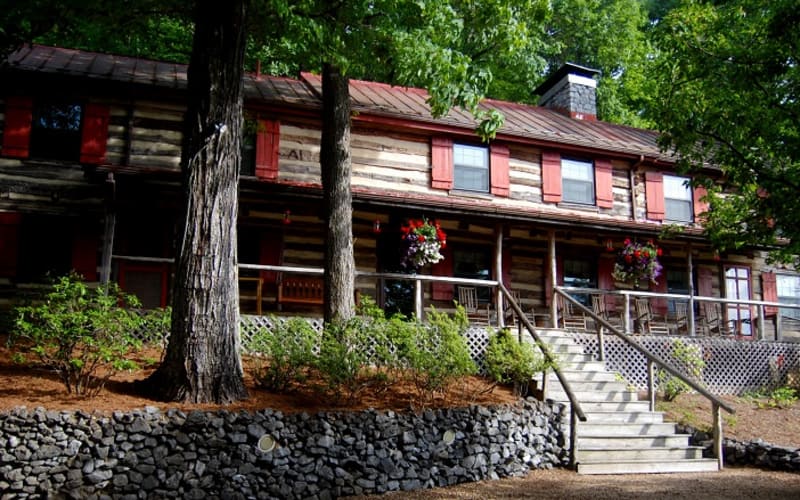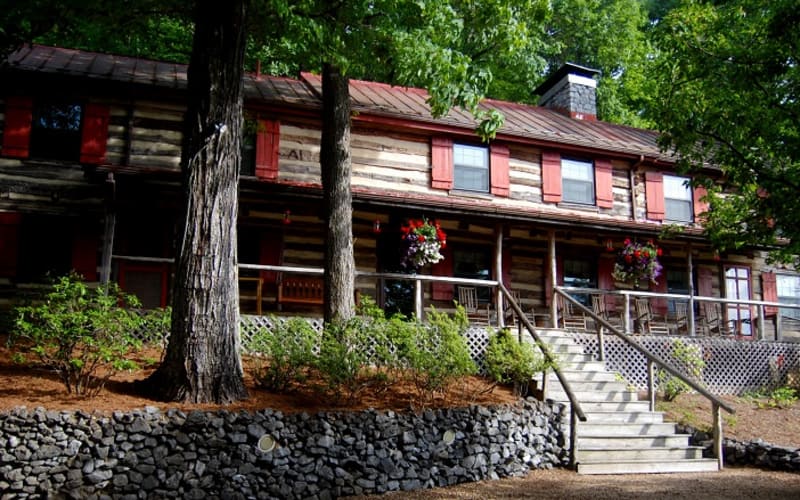 Come and Knock on Our Door...
....We'll be waiting for you. I know our loyal readers (Hi, Mom! Hi, Aunt Peggy!) have worn out their refresh button while waiting with bated breath for our next installment of
September 25, 2017 | Kelly Fox
---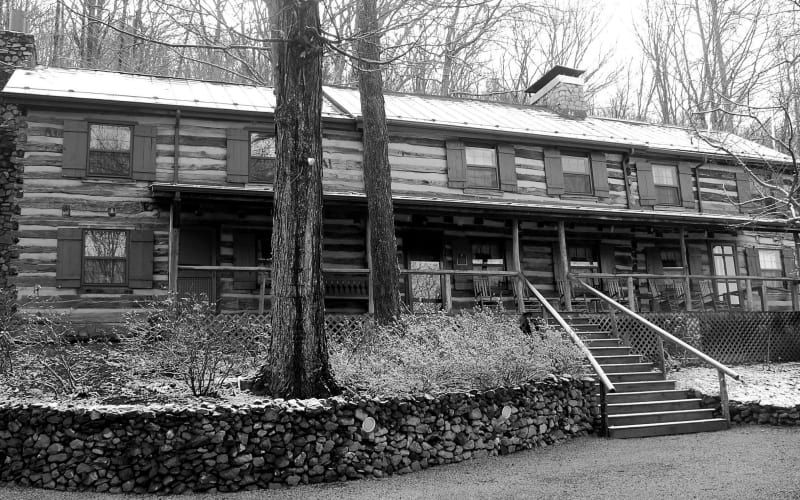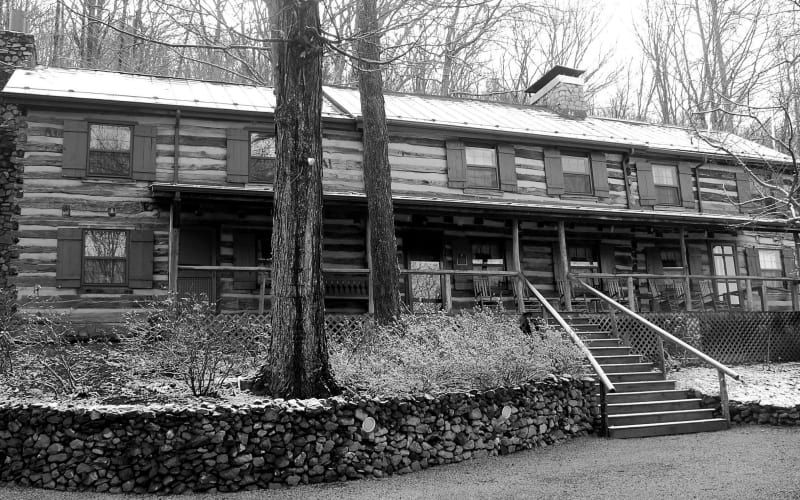 New! New! New!
New year. New owners. New website. There is all kinds of new going on at Sugar Tree Inn, so I thought what better way to talk about the new than on our new blog. I
January 31, 2017 | Kelly Fox
---