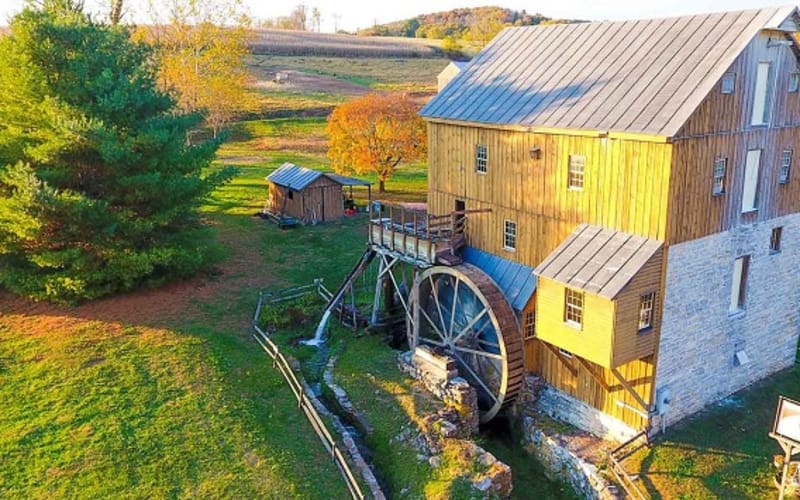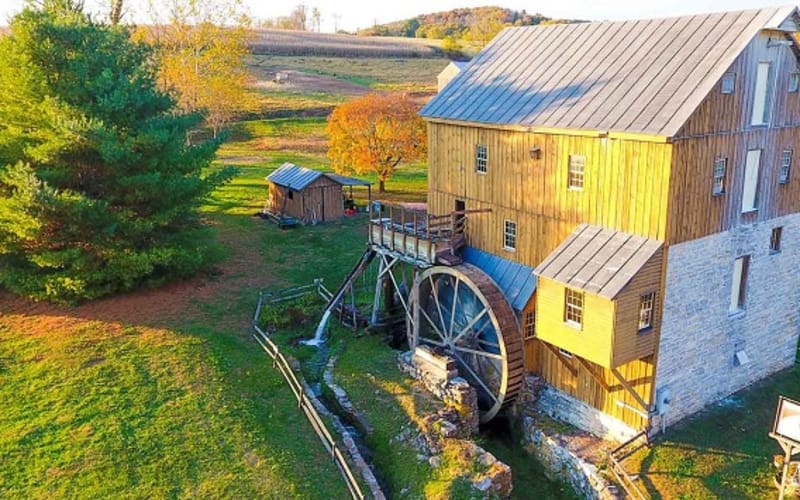 Farm-to-Table: Where Do You Get Your Flour?
Did you know that back in the day, between the wars, I'm talking Revolutionary and Civil, gristmills were like Starbucks? There was basically one on every corner. The Shenandoah Valley was no
April 9, 2018 | Kelly Fox
---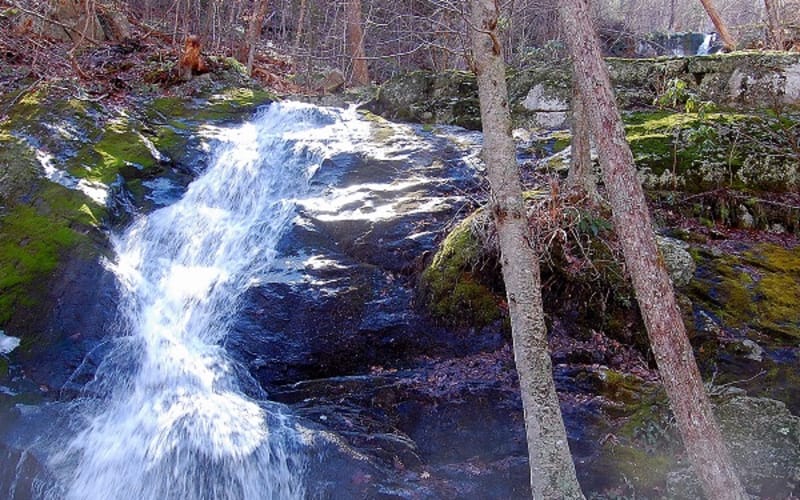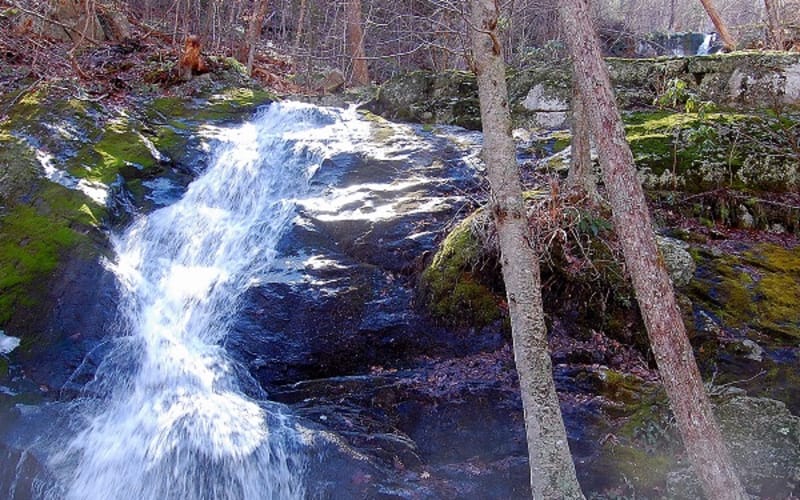 How to Hike Crabtree Falls Like a Local
According to Virginia's tourism website, Crabtree Falls is the "highest vertical-drop cascading waterfall
April 2, 2018 | Kelly Fox
---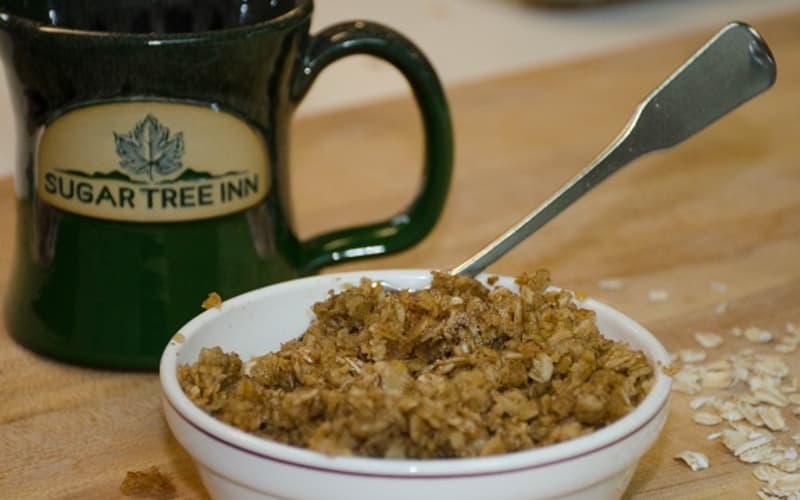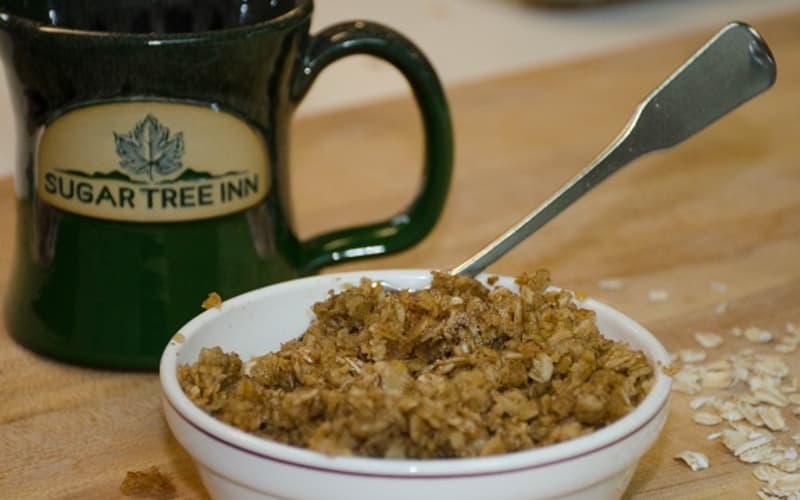 Sugar Tree Inn's Super-Secret Baked Oatmeal Recipe Revealed
Well, here we are again for another erratic installment of our blog. I know, I promised regularity, but the blogging Metamucil I was taking apparently didn't work, so I'm switching it up. I'll let
March 26, 2018 | Kelly Fox
---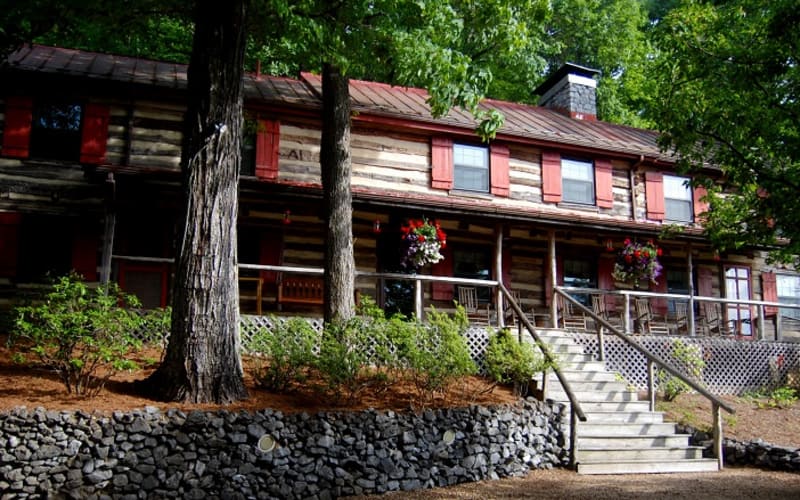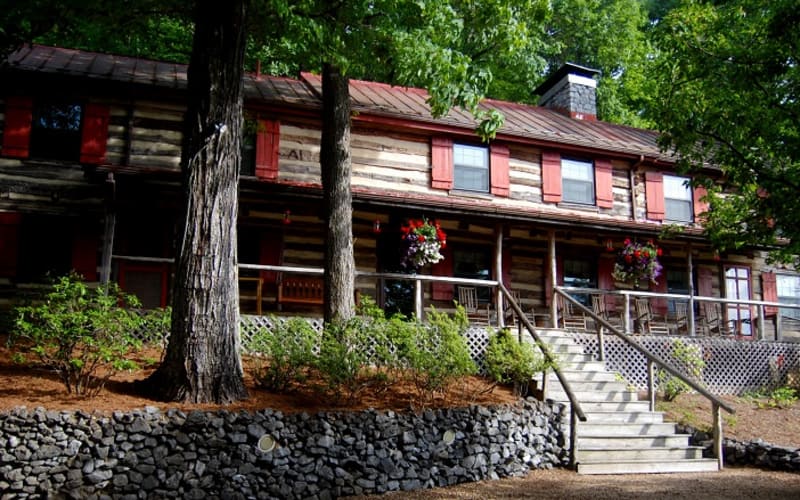 Come and Knock on Our Door...
....We'll be waiting for you. I know our loyal readers (Hi, Mom! Hi, Aunt Peggy!) have worn out their refresh button while waiting with bated breath for our next installment of
September 25, 2017 | Kelly Fox
---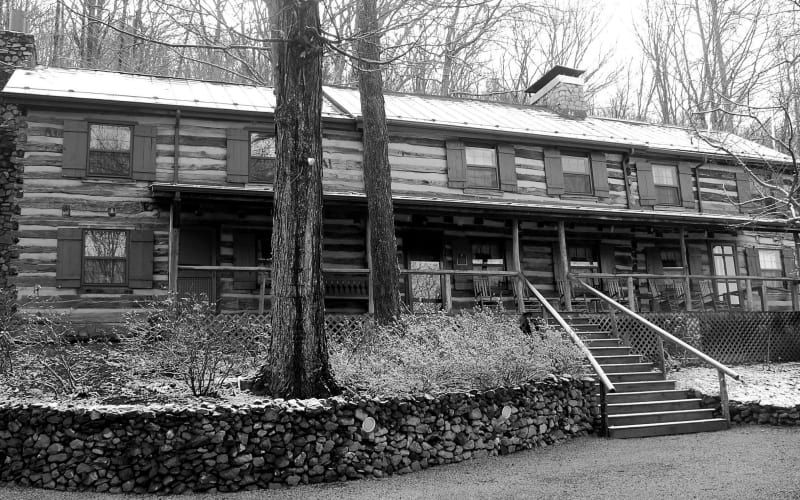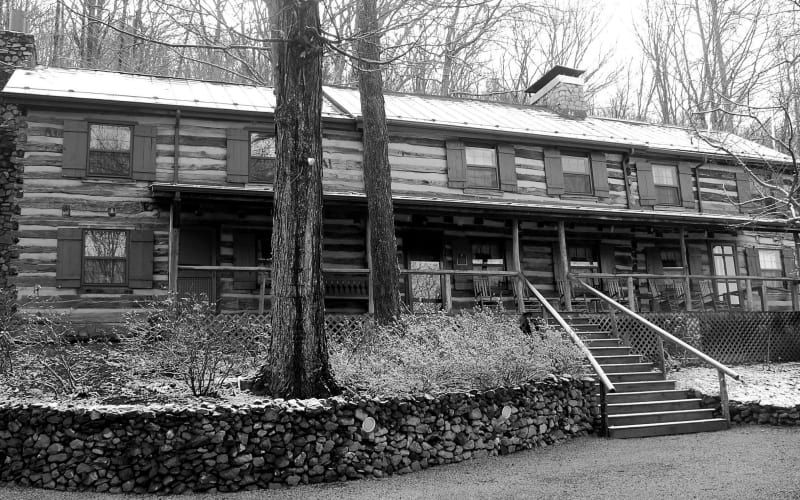 New! New! New!
New year. New owners. New website. There is all kinds of new going on at Sugar Tree Inn, so I thought what better way to talk about the new than on our new blog. I
January 31, 2017 | Kelly Fox
---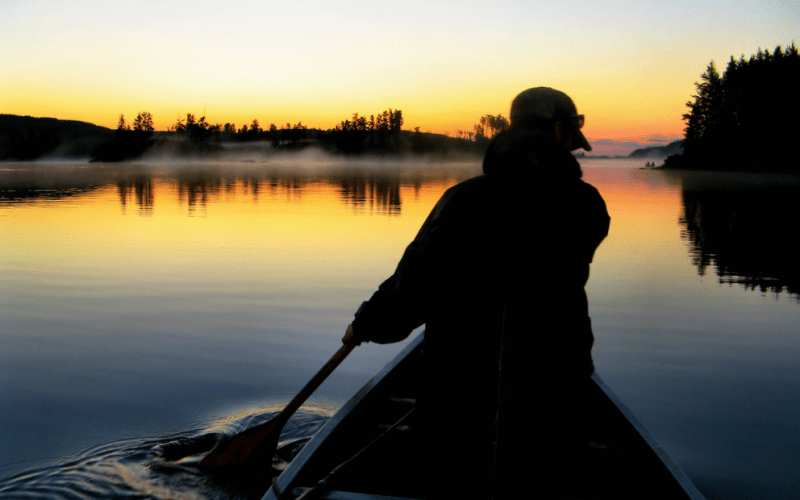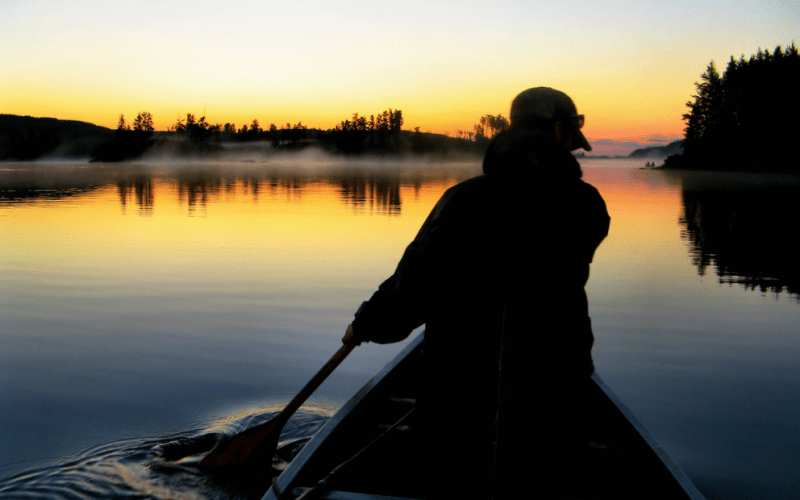 Area Attractions
There is so much to do and see in our neck of the woods. Let us help you plan your days with activities and adventures that suit your style. From hiking along the famed Appalachian Trail, to
December 23, 2016 | Kelly Fox
---
Pages