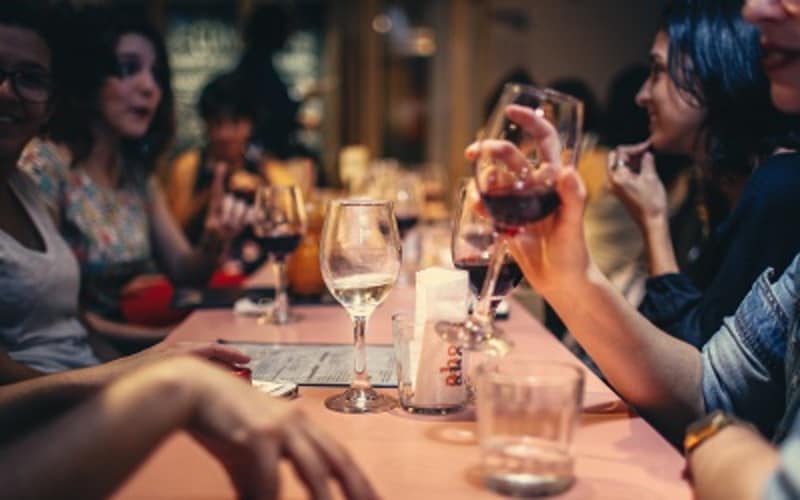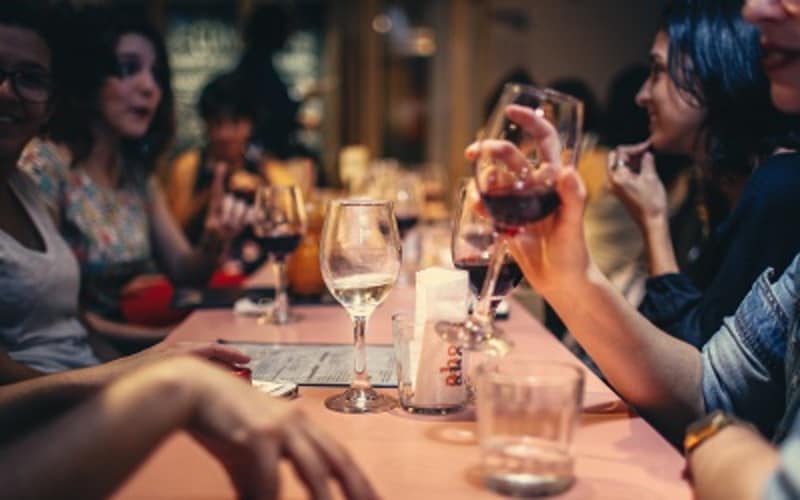 Sugar Tree Inn's Exclusive Rockbridge County Wine Tour Launch
After a long chaotic week at work and fighting commuter traffic, treat yourself to the slower pace of the Blue Ridge Mountains. Join us the weekend of June 8th - 10th as we launch
May 19, 2018 | Kelly Fox
---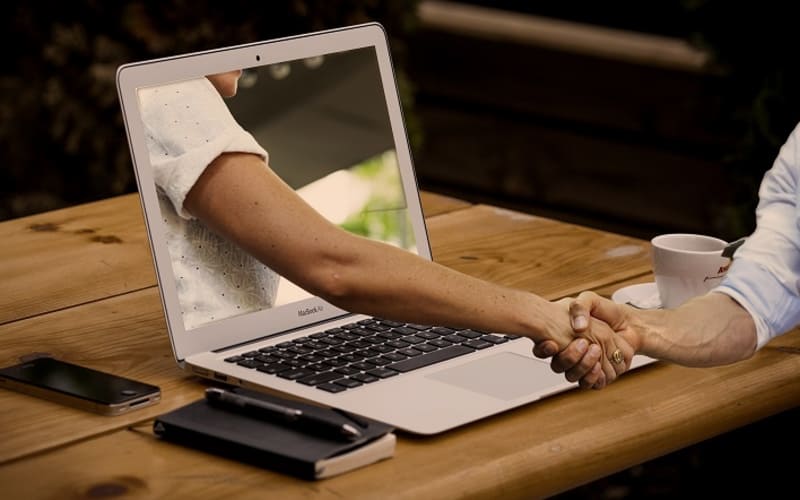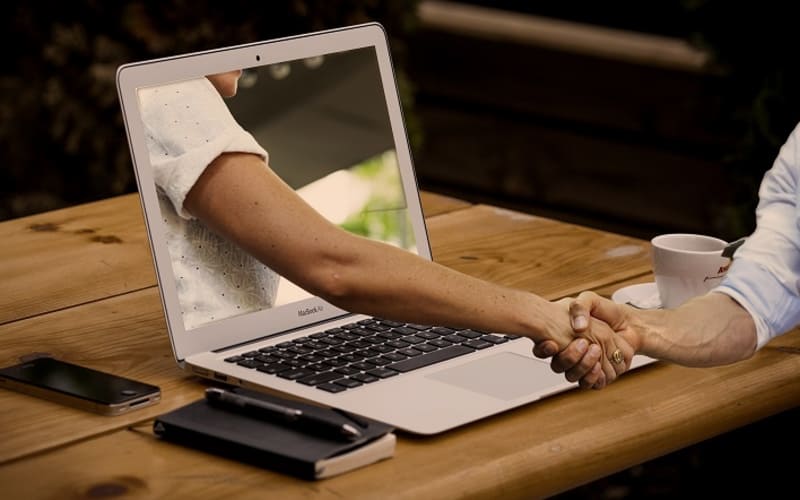 Four Reasons Why You Should Book Direct
If you have researched Sugar Tree Inn in the past few months, you may have noticed our name on some new websites. We know that most travelers today thoroughly research their travel destination and
May 11, 2018 | Kelly Fox
---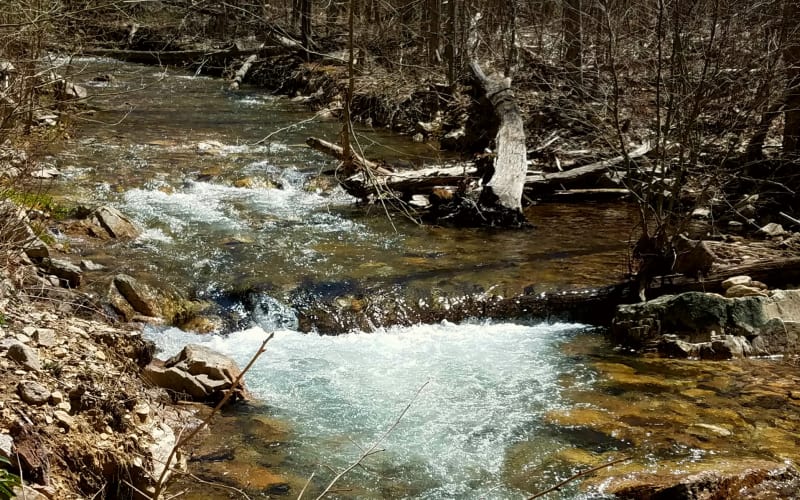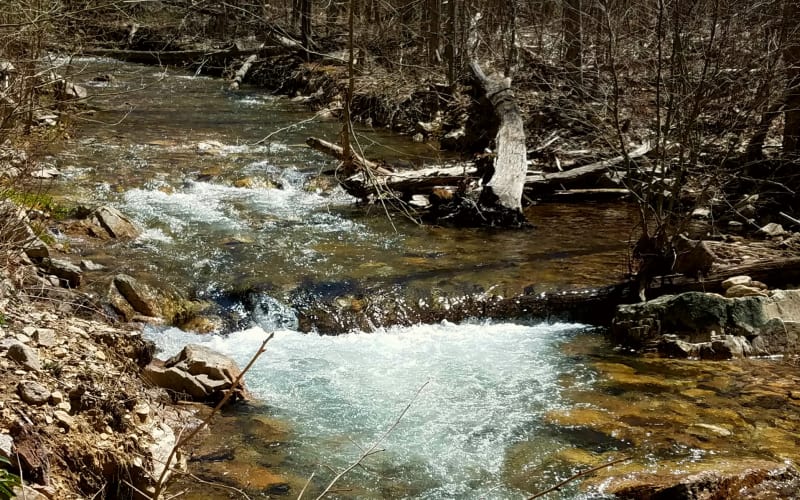 A Peak Into the Wilderness: St. Mary's Wilderness Began in Mining, Ended in Hiking
In honor of Earth Day, and yes I realize it was actually last Sunday, I wanted to highlight a nearby destination that many of our guests aren't familiar with but offers an alternative
May 2, 2018 | Kelly Fox
---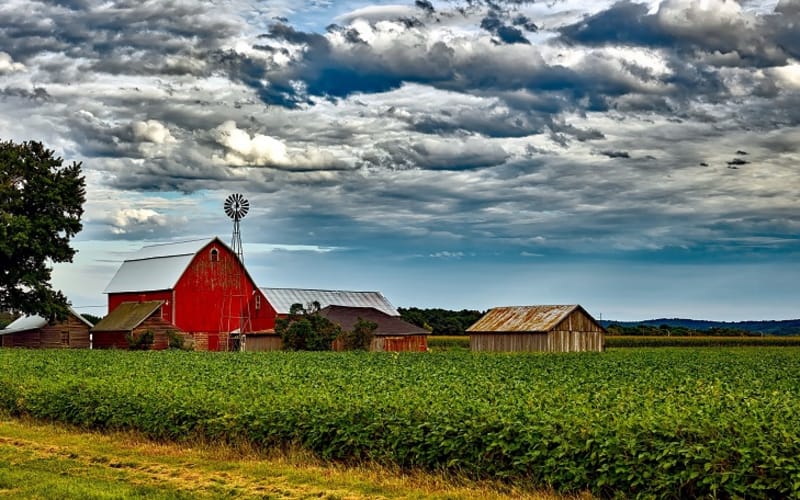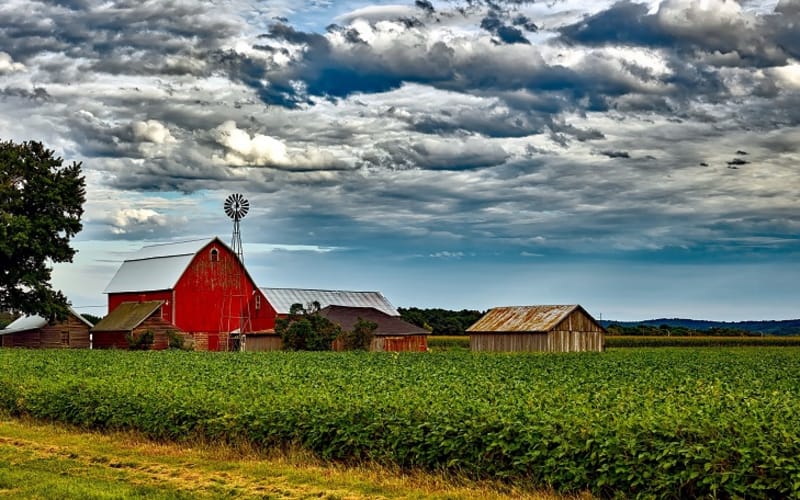 Small-Town Choice: Three in the Family, Three Seasons, Three Days a Week.
Redneck. Hillbilly. Backward. Ignorant. Words that are easily thrown around to describe rural America and the people who live here. But backward and ignorant people aren't exclusively found in
April 16, 2018 | Kelly Fox
---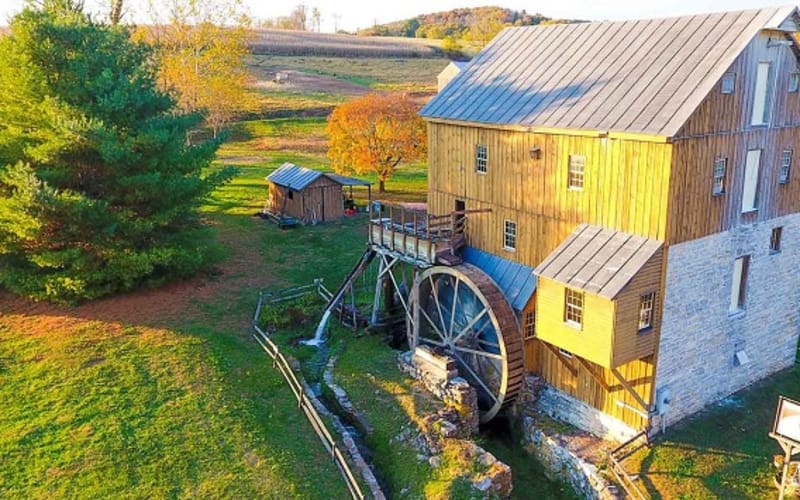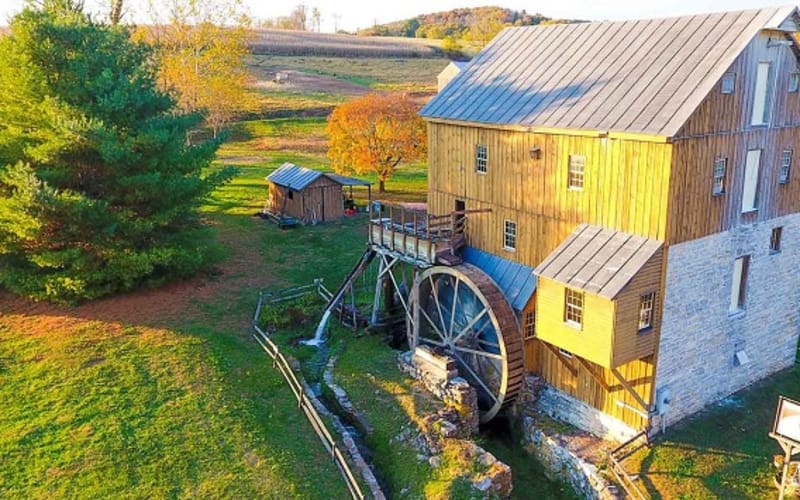 Farm-to-Table: Where Do You Get Your Flour?
Did you know that back in the day, between the wars, I'm talking Revolutionary and Civil, gristmills were like Starbucks? There was basically one on every corner. The Shenandoah Valley was no
April 9, 2018 | Kelly Fox
---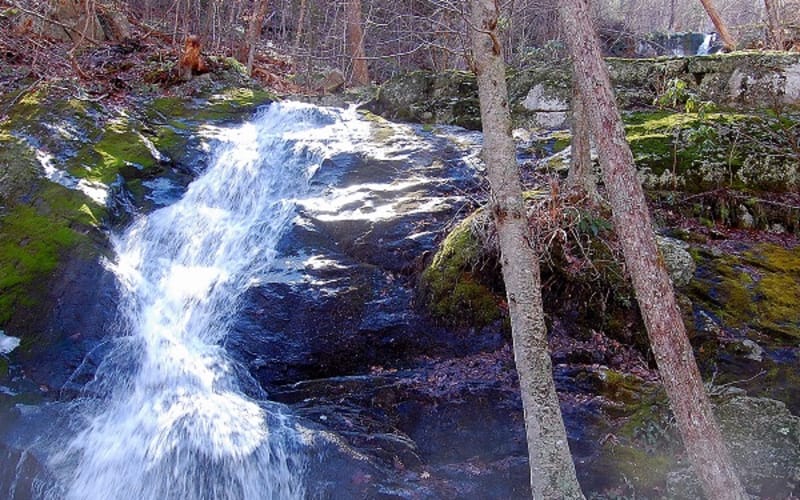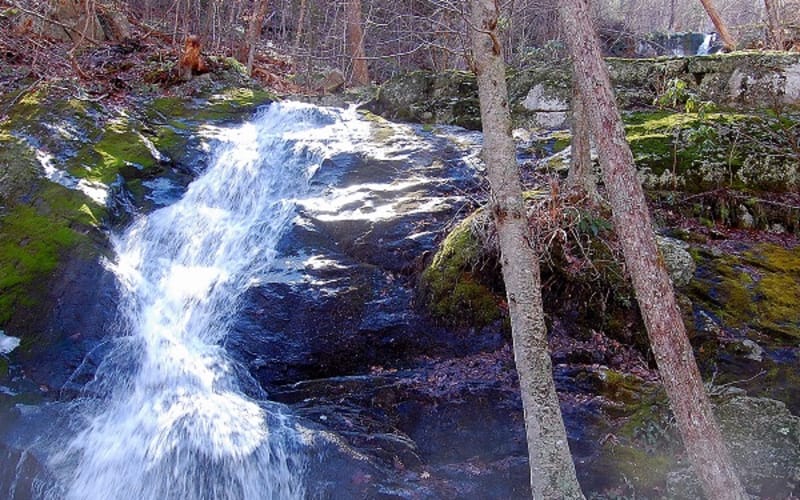 How to Hike Crabtree Falls Like a Local
According to Virginia's tourism website, Crabtree Falls is the "highest vertical-drop cascading waterfall
April 2, 2018 | Kelly Fox
---
Pages